6 Ways to Get Instant Curb that works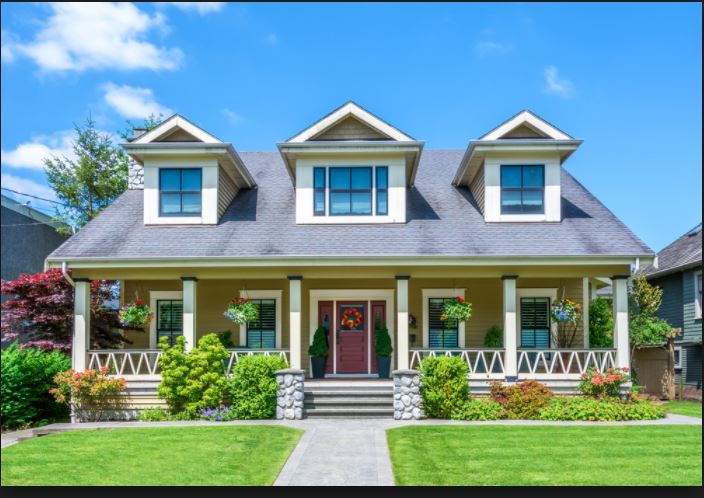 First impressions matter. Enhance your front yard so people will stop and stare after the first glance. The good thing is, it doesn't have to cost a fortune.
Paint your front door and eye-catching color!
Spray-paint your existing pots and plant some flowers.
Buy a new welcome mat
Clean your windows
Keep yard mowed and bushes trimmed.
Install a new mailbox or paint existing, add new house number.